In Summer 2005, I spent three weeks in Vietnam. I traveled from North to South, on the roads most of the time but enjoying it to no end. It is such a
different
country, I've never known anything like it. I met many interesting people and saw some incredible landscapes, and took pictures of course!
I do apologize for the poor quality of some shots... I didn't have the knownledge or the cameras I have now. Photoshop couldn't save them all, alas. I will split this in two posts (image heavy).

Hà Noi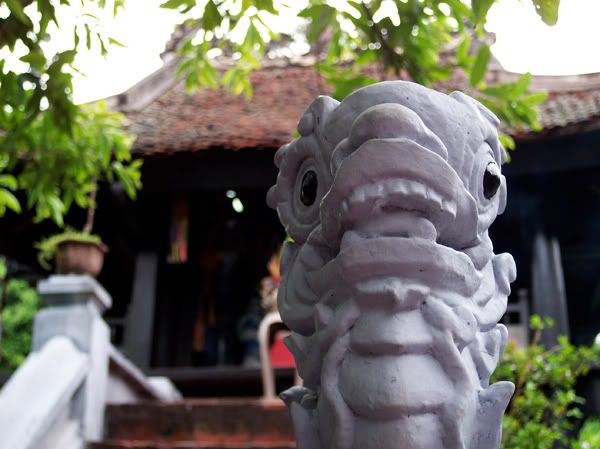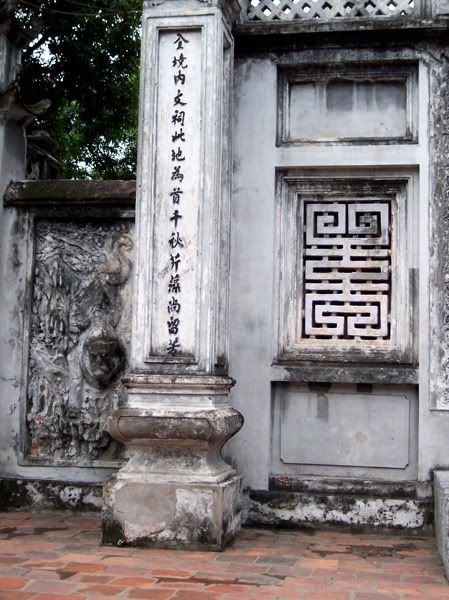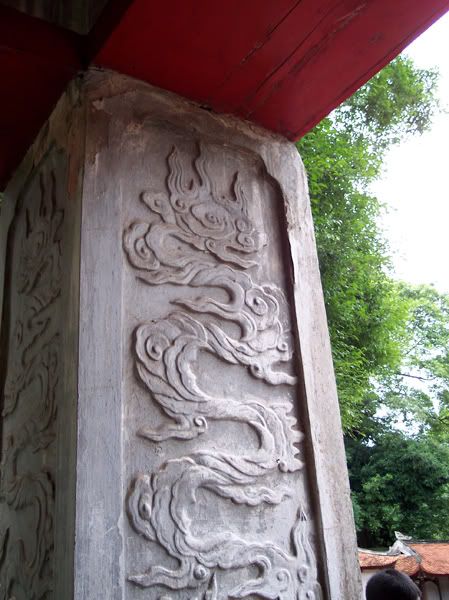 Sapa mountains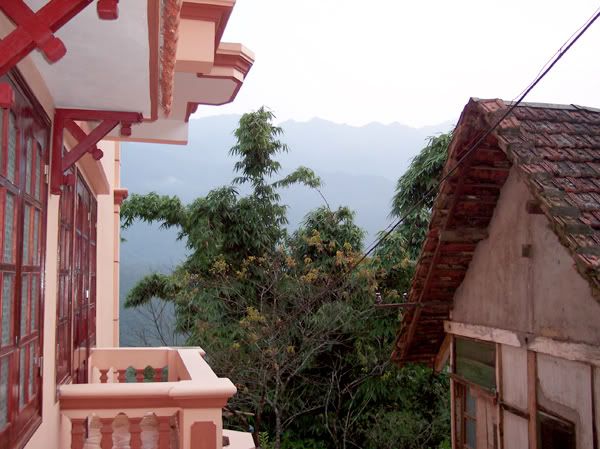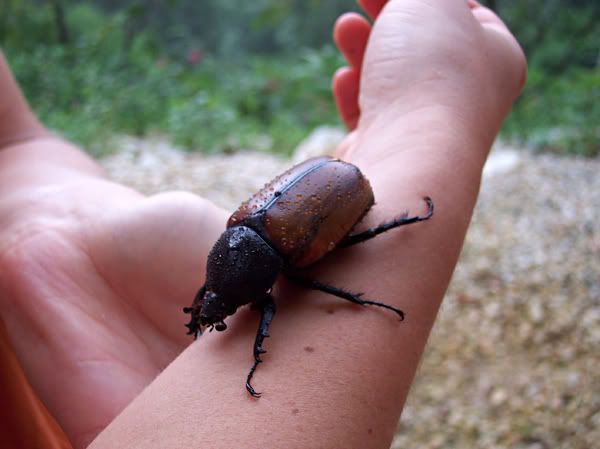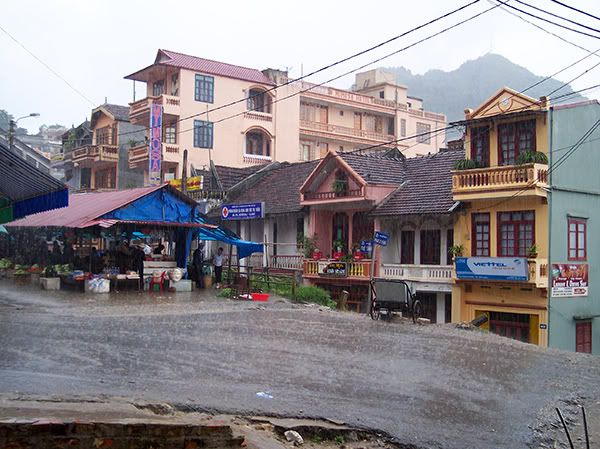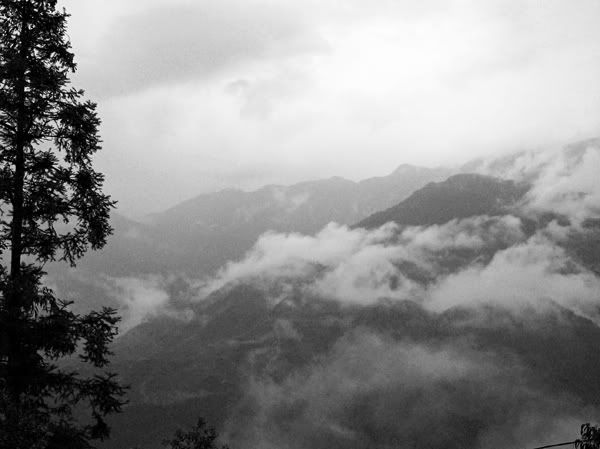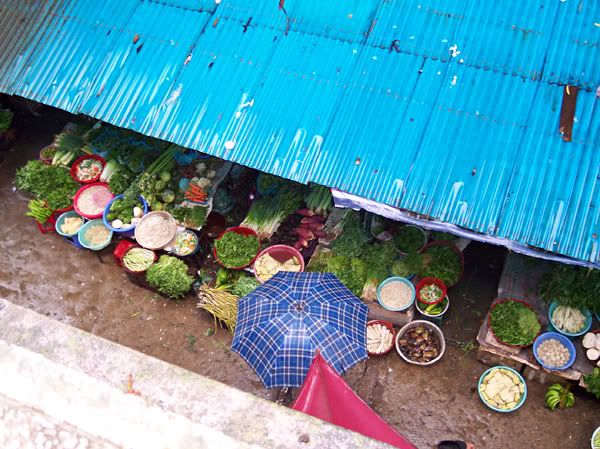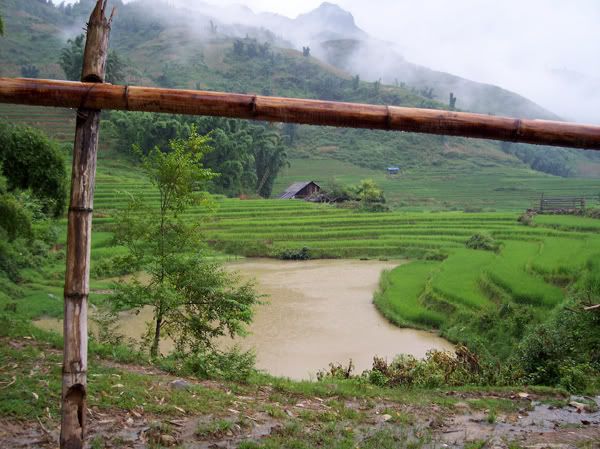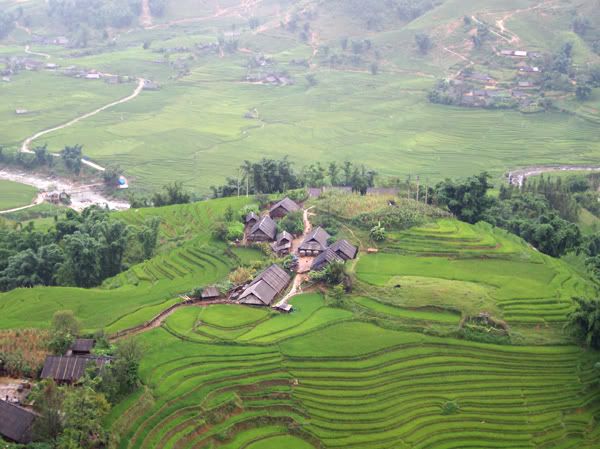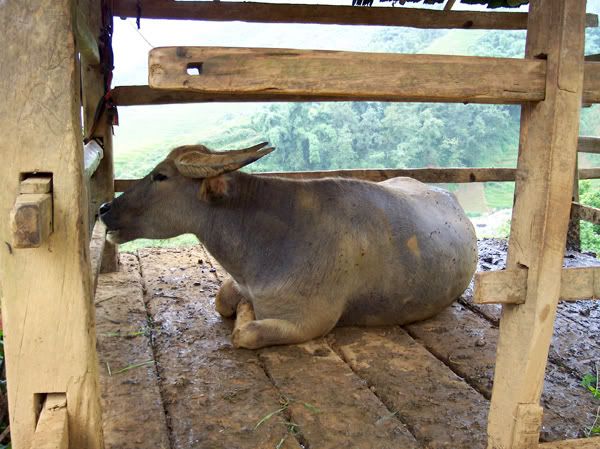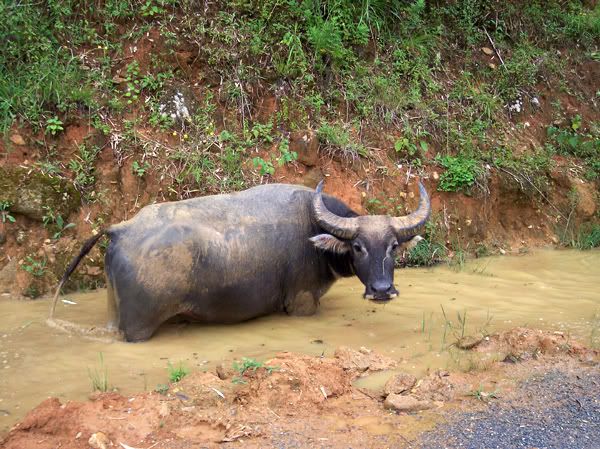 Halong Bay and Catba Island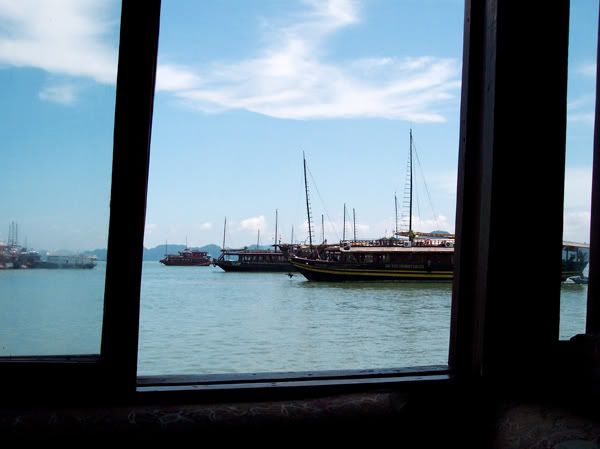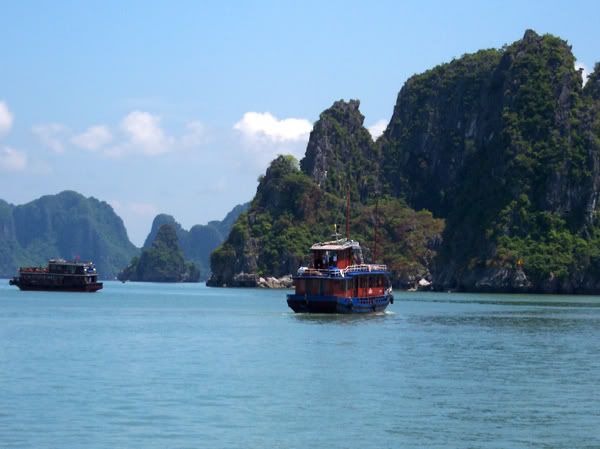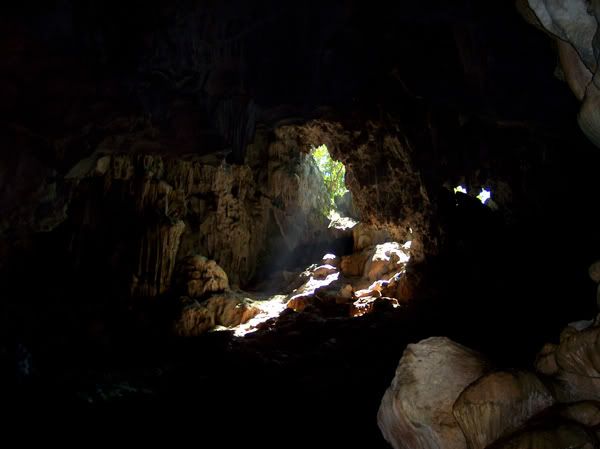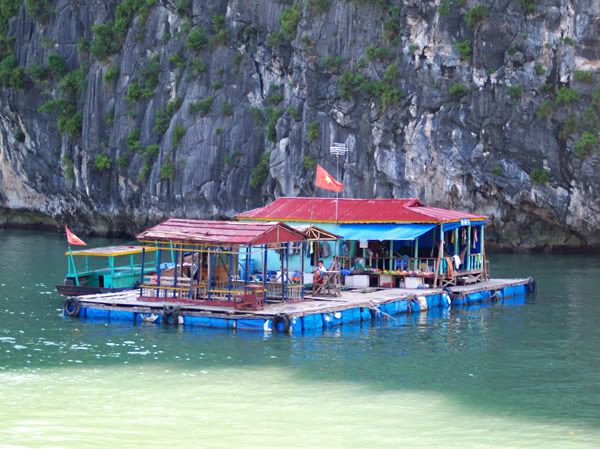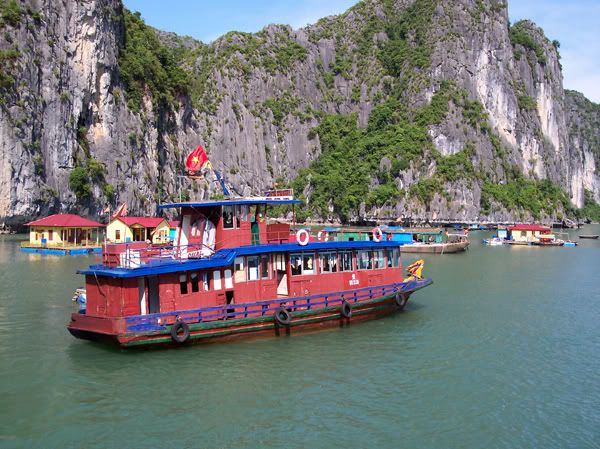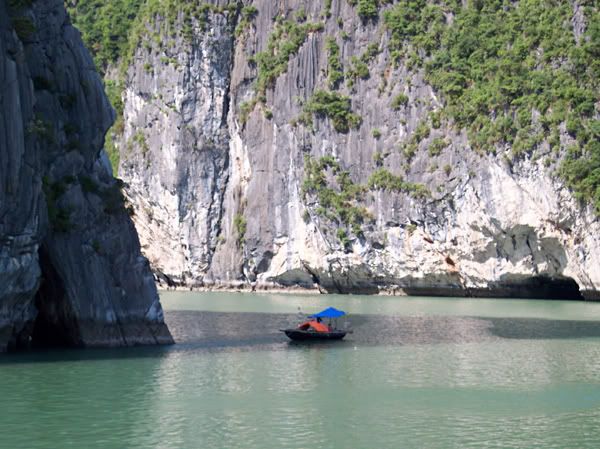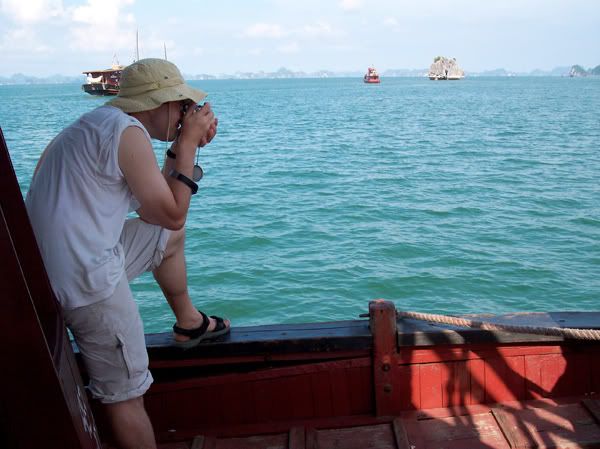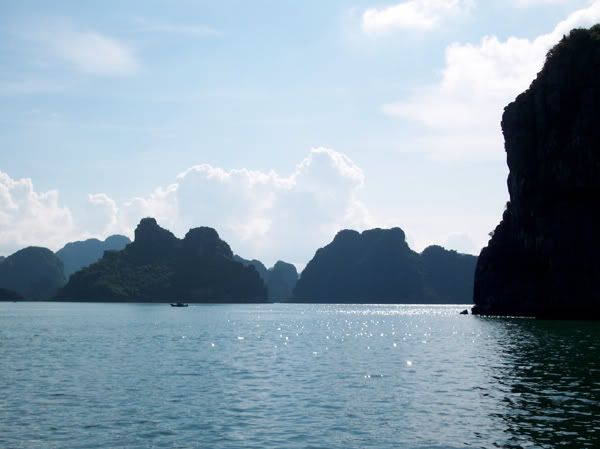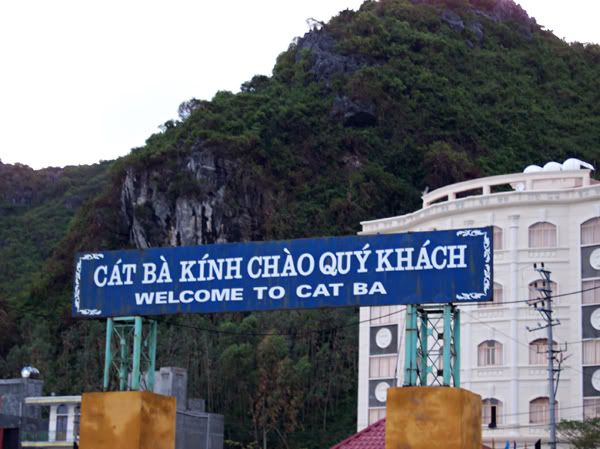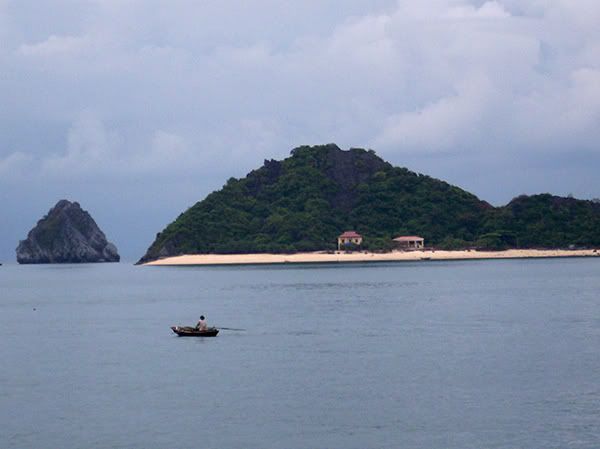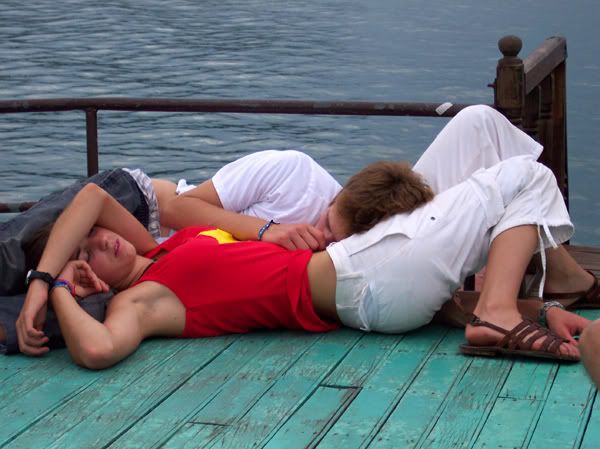 Oh, what's this one doing here? That's me :)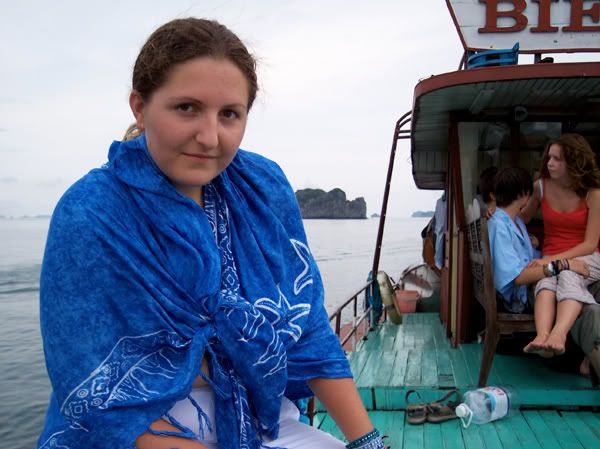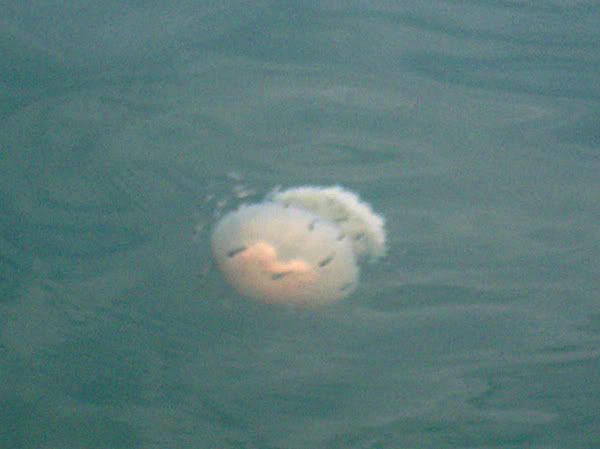 Find the second section (middle and South of the country)
here
.