Second part of
my stay to Vietnam
. The middle of the country and the South.

From Dà Nang to Nha Trang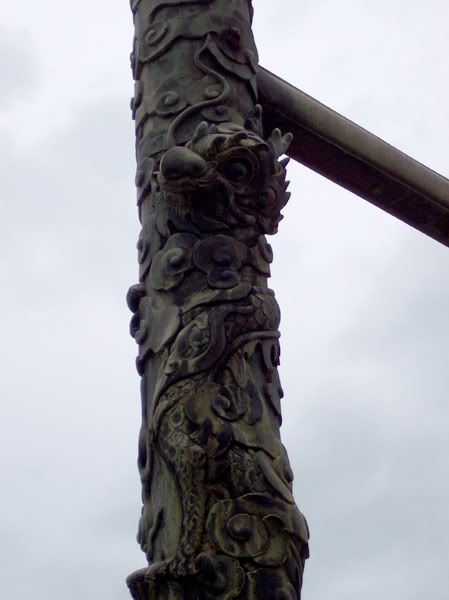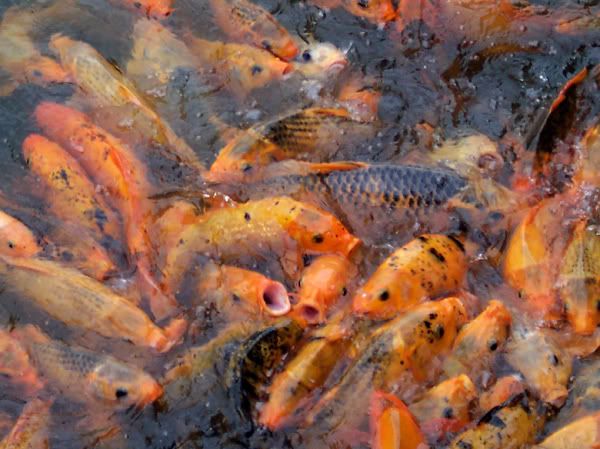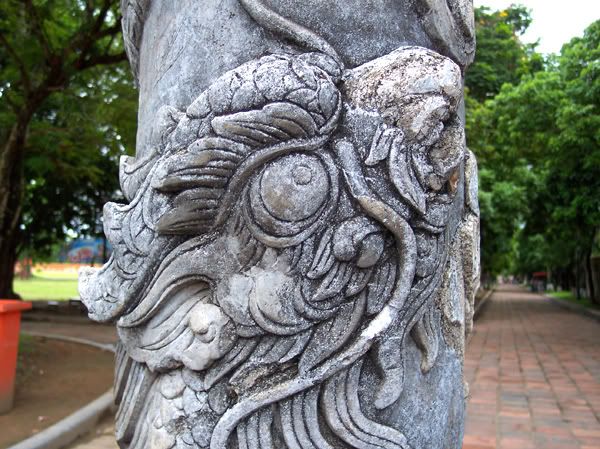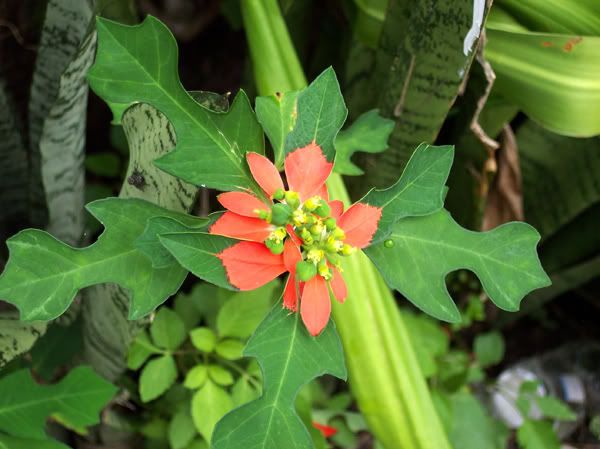 Just so you know, I did eat that. And it was delicious.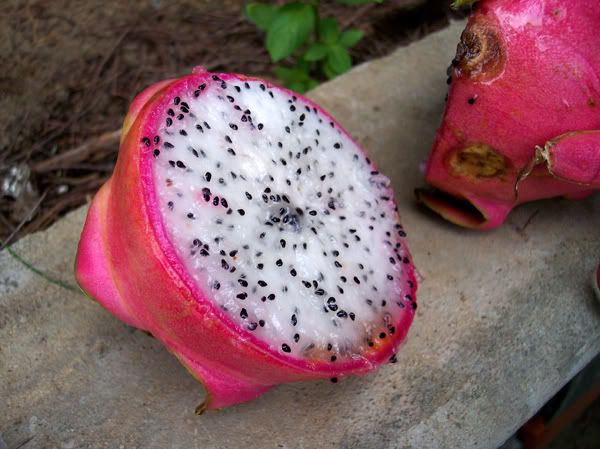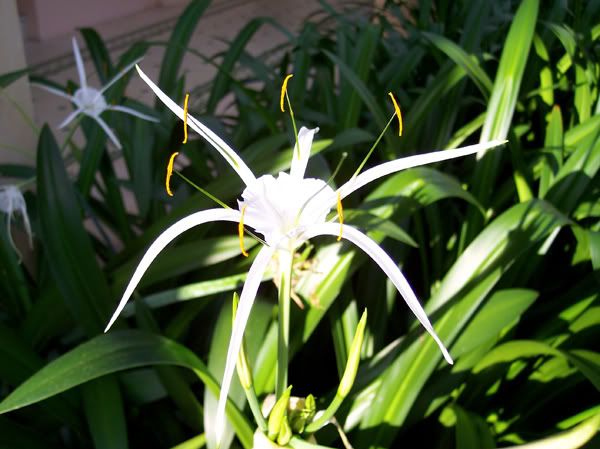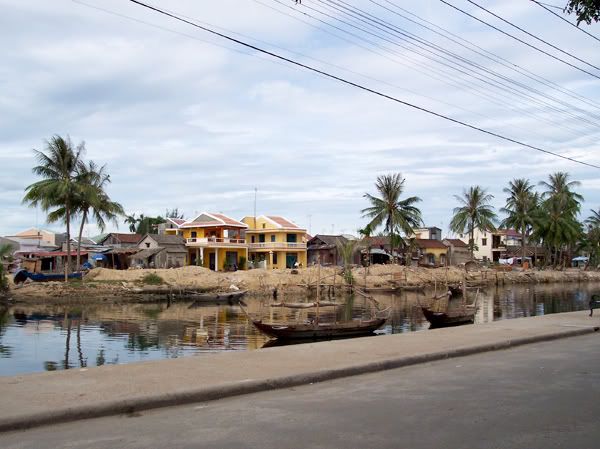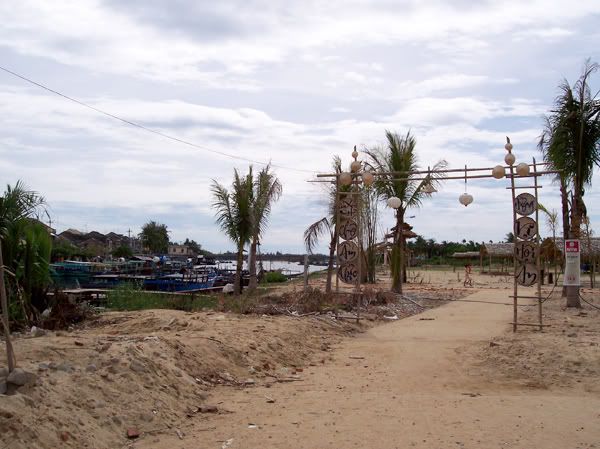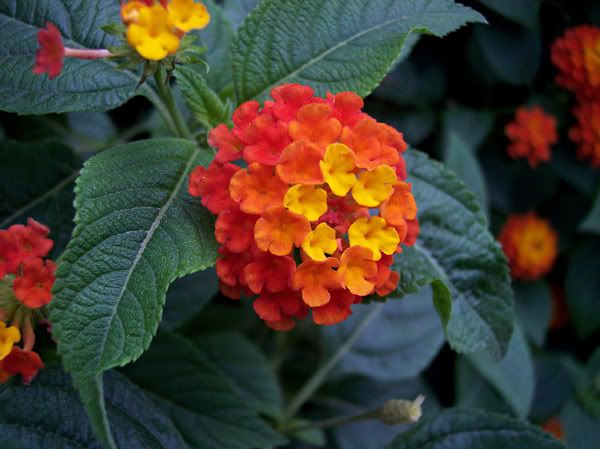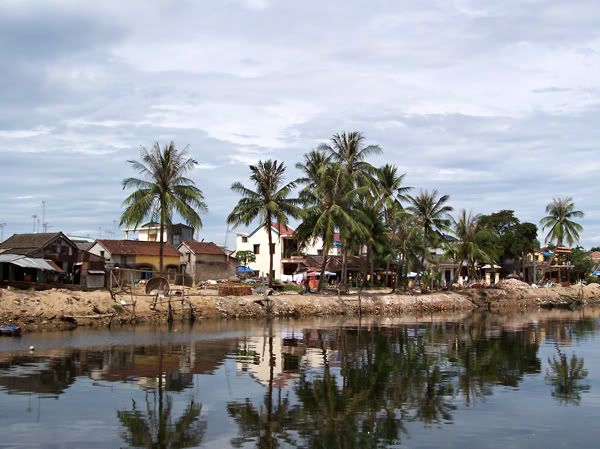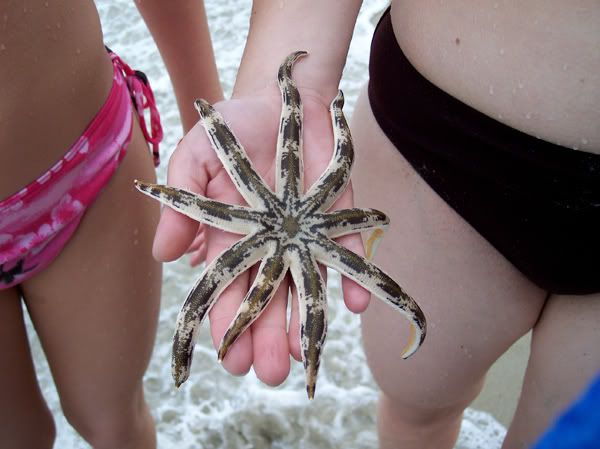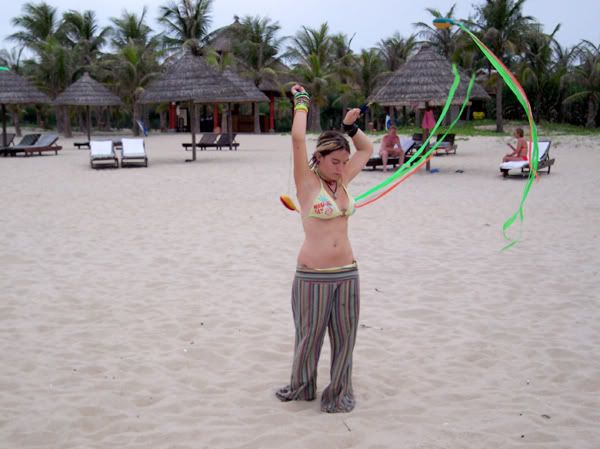 From Nha Trang to Ho Chi Minh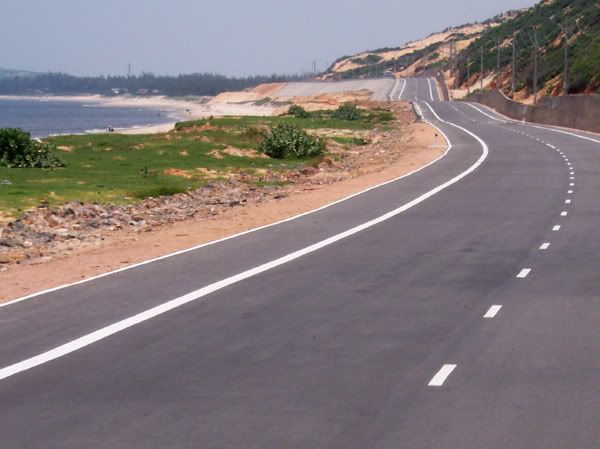 There was a war. Now there is a shooting range.
...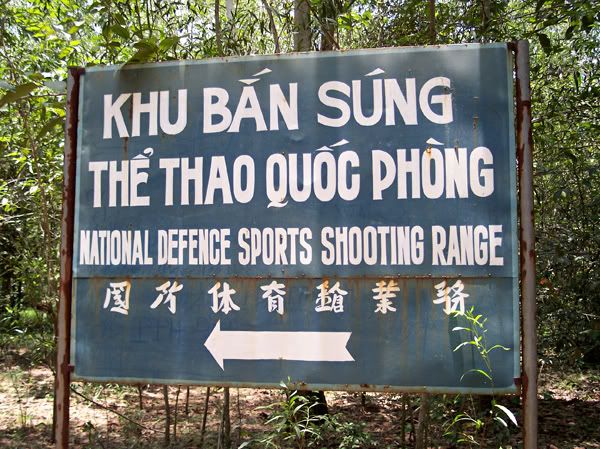 Collecting rubber.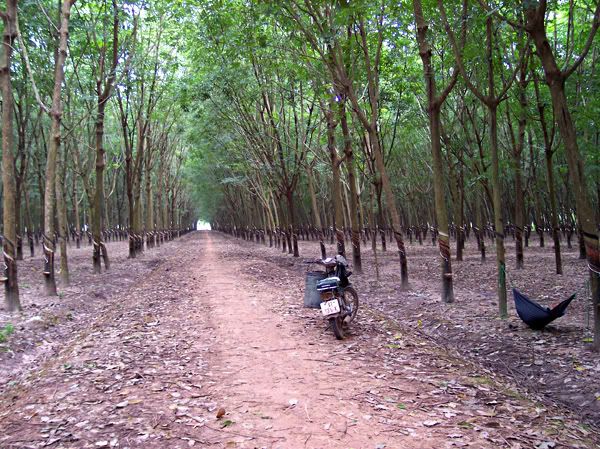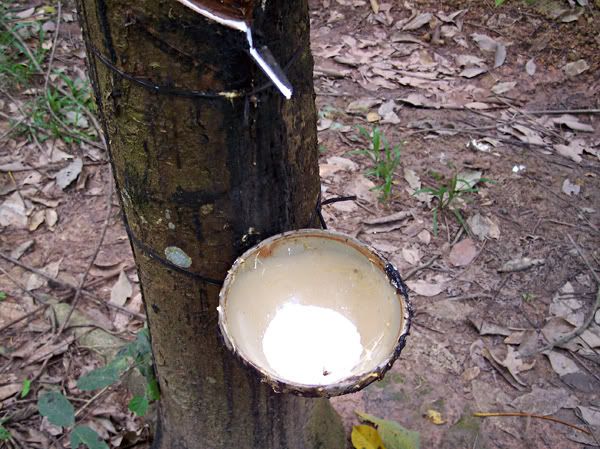 Ho Chi Minh and surroundings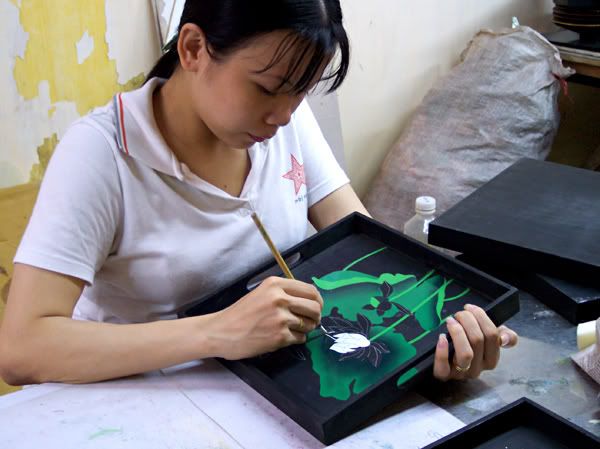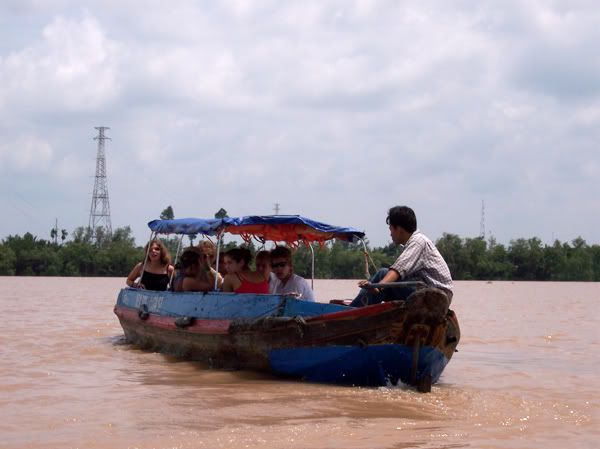 Imperial bananas. They are smaller than the average.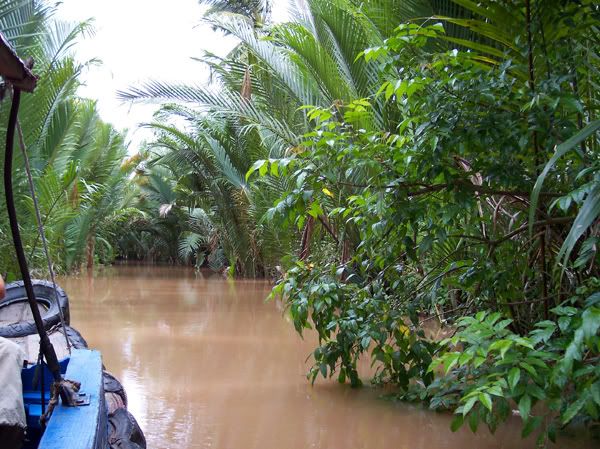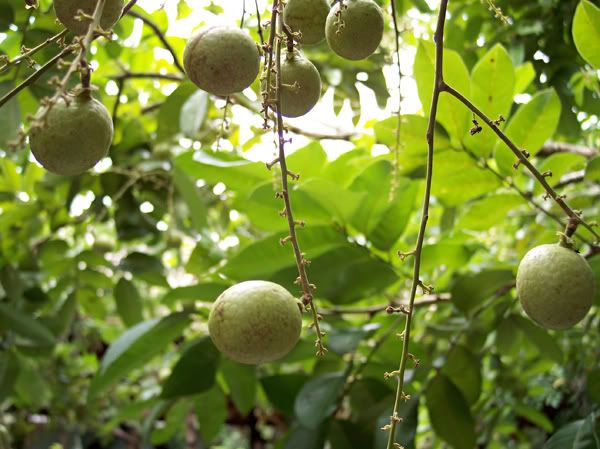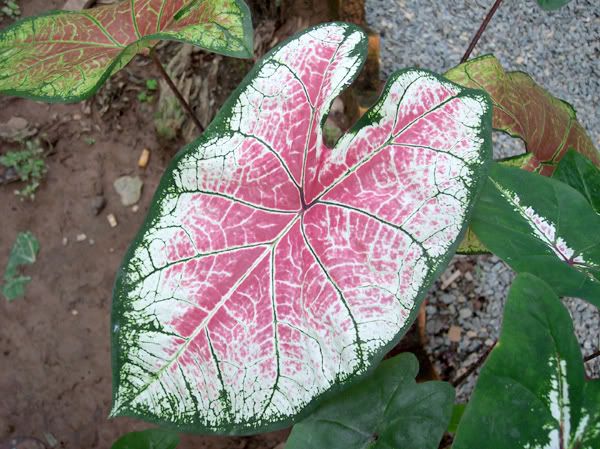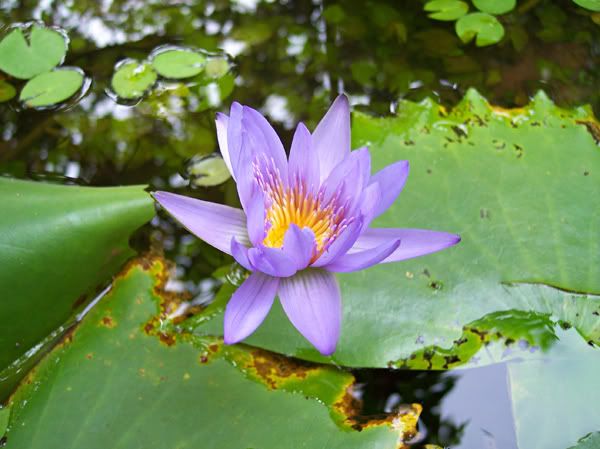 A bleeding. Yes, they still do that.